The Ibanez High Performance RG420HPFM guitar delivers high-end performance and road warrior dependability. Ibanez has remained the strongest name in metal guitars because of the outstanding playability and peerless performance of Ibanez instruments. From carefully selected materials to pro-level hardware and high-profile electronics, every detail is deeply considered and designed.
The RG420HPFM features a stunning Flamed Maple body top and a Nyatoh body back which create a truly mesmerizing visual aura and a warm, yet expressive, tone. A Roasted Maple neck has been heat-treated to increase the wood's stability and durability. It provides a well-balanced note attack and tone with rich sustain. A Jatoba fretboard and jumbo frets offer effortless fingering up and down the full length of the fretboard.
It has luminescent side dot position marks to make it easy for players to see fretboard position marks when performing on dark stages. The DiMarzio Air Norton and Tone Zone pickups offer depth, warmth and rich dynamics when combined with the 3-way pickup and coil tap switches. A Double Locking tremolo bridge provides exceptional tuning stability and playing comfort.
SPECS

neck type

Wizard III

Roasted Maple neck

top/back/body

Flamed Maple top

Nyatoh body

fretboard

Jatoba fretboard

White dot inlay

fret

number of frets

bridge

Double Locking tremolo bridge

string space

neck pickup

DiMarzio® Air Norton™ (H) neck pickup

Passive/Alnico

bridge pickup

DiMarzio® The Tone Zone® (H) bridge pickup

Passive/Alnico

factory tuning

strings

string gauge

.009/.011/.016/.024/.032/.042

nut

hardware color

NECK DIMENSIONS

Scale :

a : Width

b : Width

c : Thickness

d : Thickness

Radius :

DESCRIPTION

SWITCHING SYSTEM

DESCRIPTION

CONTROLS

DESCRIPTION

OTHER FEATURES

Coil-tap switch

Luminescent side dot inlay
Features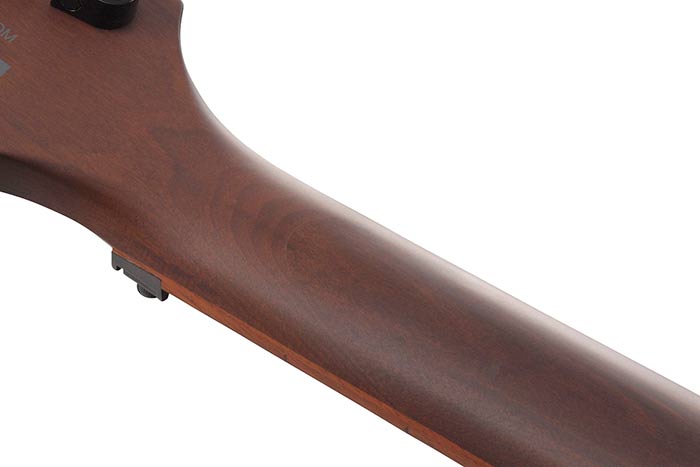 Wizard III Roasted Maple neck
Ibanez's thin, flat and fast Wizard neck is strong and sturdy and offers unlimited playability and features a two-octave 24-fret fretboard for a wide tonal range.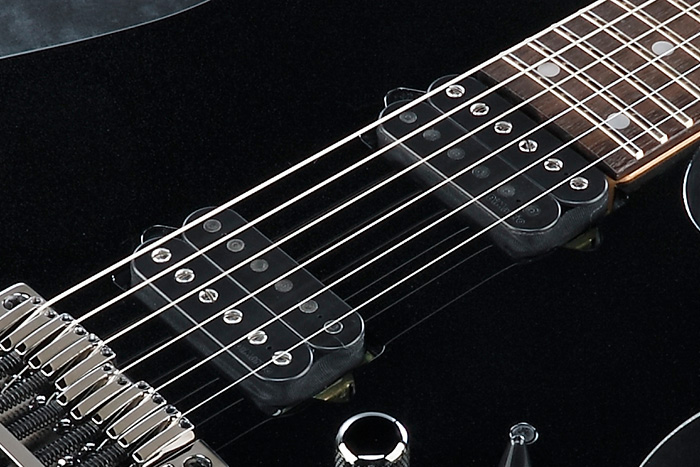 DiMarzio® pickups
A pair of high-output DiMarzio Air Norton™ and The Tone Zone® pickups provides a huge sound with a broad dynamic range.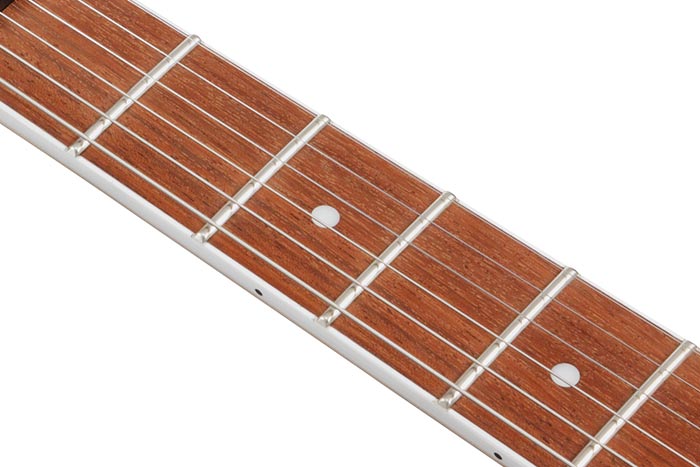 Jatoba Fretboard
Jatoba has a reddish brown color which produces a rich mid range with a crisp high end.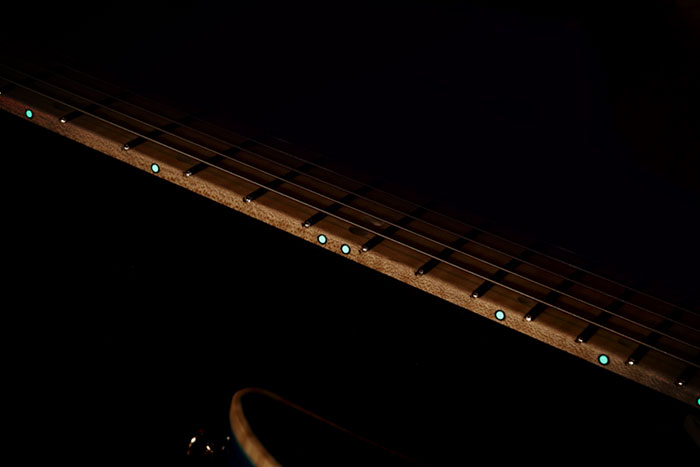 Luminescent side dot inlays
The luminescent side dot position marks make it easy for players to see fretboard position marks when performing on dark stages.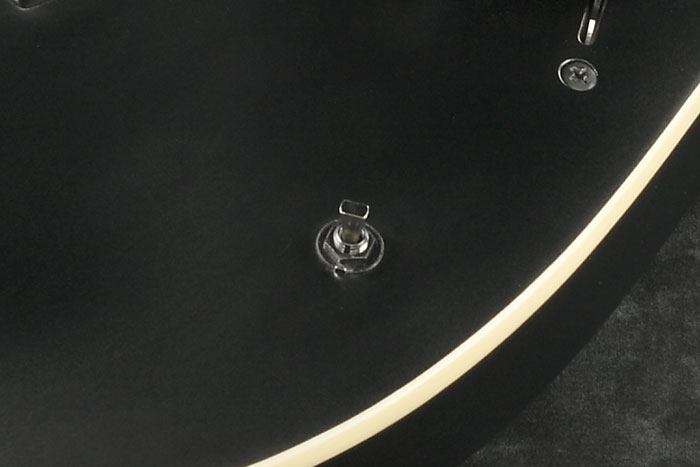 Coil-tap switch
The coil tap switch adds sound and tonal variations for both pickups.