The RG is the most recognizable and distinctive guitar in the Ibanez line. Three decades of metal have forged this high-performance machine, honing it for both speed and strength. Whether you favor a hardtail (fixed) bridge or our industry-leading locking tremolo system, the RG is a precision instrument.
A guitar doesn't have to cost a lot to sound great. The GIO Series was developed for players who want Ibanez quality and performance in a more affordable package. Not only do they look and play better than many other offerings in their price range, but they are held to the same standards and come with warranty is the same as Ibanez's more expensive models.
SPECS

neck type

top/back/body

Quilted Maple Art Grain top

Poplar body

fretboard

Bound Purpleheart fretboard

White dot inlay

fret

number of frets

bridge

string space

neck pickup

Infinity R (H) neck pickup

Passive/Ceramic

bridge pickup

Infinity R (H) bridge pickup

Passive/Ceramic

factory tuning

string gauge

.009/.011/.016/.024/.032/.042

hardware color

NECK DIMENSIONS

Scale :

a : Width

b : Width

c : Thickness

d : Thickness

Radius :

DESCRIPTION

SWITCHING SYSTEM

DESCRIPTION

CONTROLS

DESCRIPTION

OTHER FEATURES
Features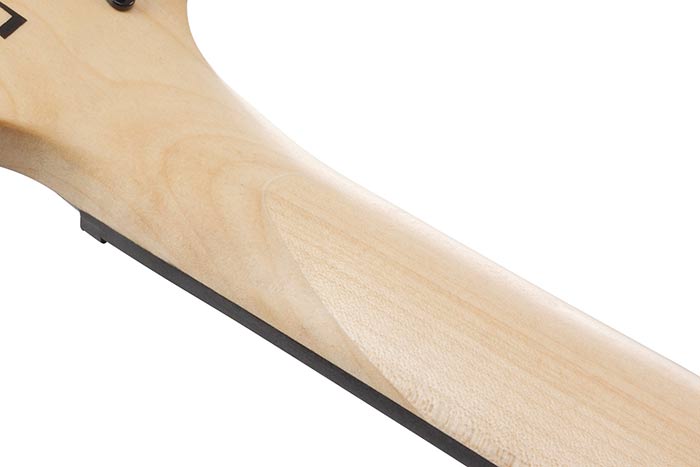 Maple neck
The Maple neck provides stability and bright tonal character.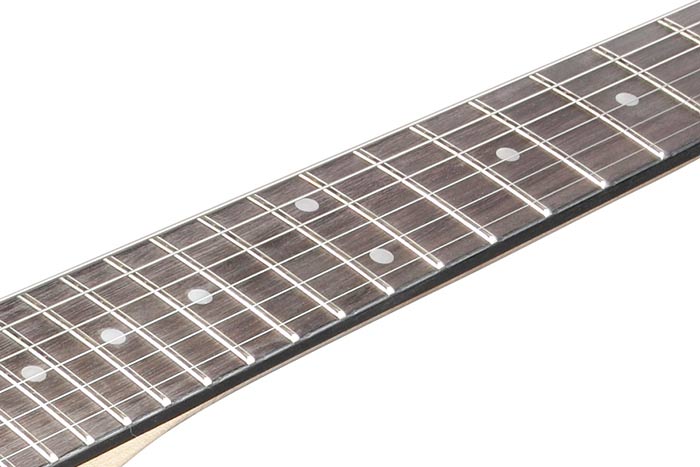 Purpleheart fretboard
The Purpleheart fretboard emphasizes the beauty and the rich tonal character of this guitar.